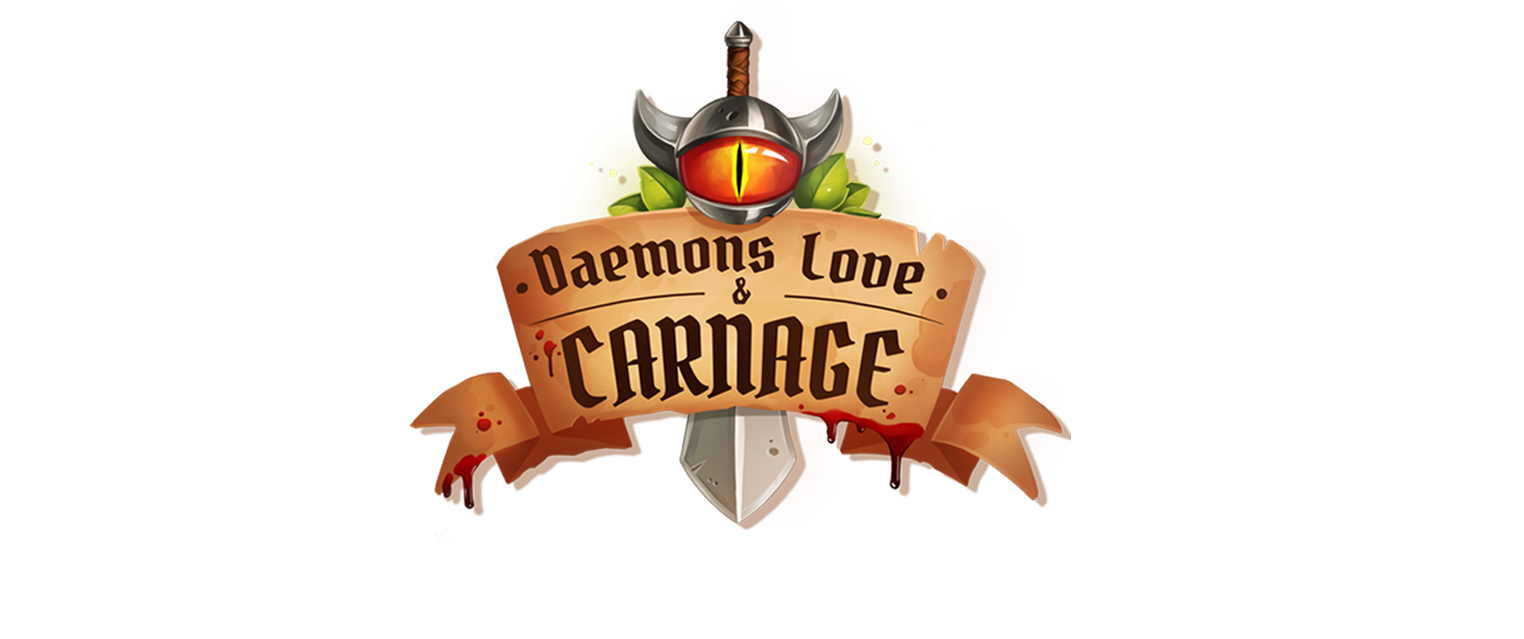 Daemons, Love & Carnage
Comments
Log in with itch.io to leave a comment.
here is a little bit of my gameplay, game is a bit too hard for me haha
Hi! Thank you so much for playing! The trick is to switch the character often, I'm sure by doing this you will be able to complete the level!
Hey bro, thanks for playing our game! We'll let you know when future updates are available where we MAY nerf enemies. Have a nice day :D
Show post...

FUN GAME MAN LIKED IT
A thousand thanks! It means so much to us!
Hey thanks for playing! I hope you enjoyed it and our enemies didn't make you too angry :') . Also thanks for the feeds they are always useful and will help us improve the game
Весело.
Але до боса задовбався бігти ... дуже довго.
І ще анімація коли стоїш трохи гальмує наче впав ФПС
Thanks for your feedback! We will try to optimize the game to avoid fps drops :)
no no no
FPS does not fall
when the little man is standing ... his animation is too slow ... and it seems as if the FPS fell ... you need to tweak the animation
Show post...

cool arcade.bravi
Really great game!! Good job guys ;)