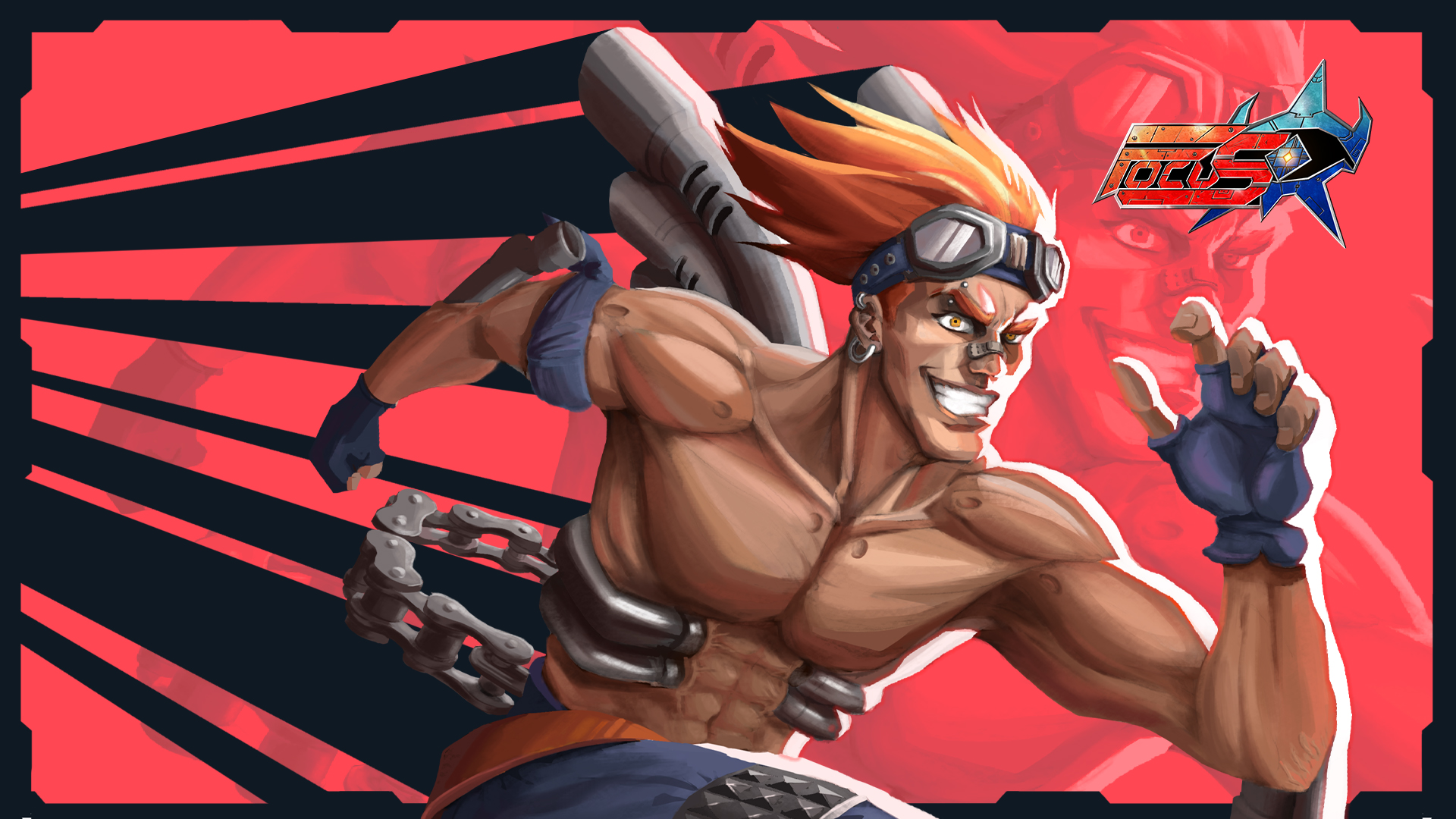 Focus
A downloadable game for Windows
Focus is a 2.5D turn-based Strategy Game with Fighting Games elements. The players have to create a combat plan based on the Fighters' Focus, Heat, and moveset to knock out the opponents.
The warriors are equipped with Enhancement Structures (ES), an Exo or Endo-Skeletons, that improve their natural capabilities. The users have to learn to exploit their functions without overheating them.
Who will be the Champion of the Tournament of Power?!
MECHANICS:
- Action Bar: Divided into three slots, it allows the players to structure a strategy based on their available resources (Heat & Focus).
They have to be able to predict and counter opponents' actions, placing offensive and defensive Moves in the right position.
- Heat: Perform the strongest moves of your fighter, but be careful not to overheat the battery, otherwise you will have to wait for it to cool, without being able to perform any action.
- Focus: Hit your opponent, reduce its Focus until you send him K.O. But be careful, because doing so the enemy will have access to moves of great power.
- Defence: Sense your opponent's moves and defend, by executing Perfect Parry, which gives bonus damage to your next action, or by using the block to decrease the Heat Bar.
- Combo: Learn the toolset of your fighter and use it to perform powerful Combo against your foe, but be aware, the enemy knows your moveset too and can counter your strategy.
For Server's Issue, the build is actually unplayable. With the next update, we will fix it.
DEVELOPED BY:
ENTER UP

Programming:
Michele Terrani
Maurizio Leombruni
Game Design:
Michele Giuliani
Marco Polenta
Lehan Corne Botha
Alessandro Del Gatto
Angelo Maggi
3D Art:
Andrea Latini
Federica Acquaviva
Santino Baronetti
Concept Art:
Lorenzo Castriota
Matteo Parente
Marta Sorgi
Nico Zallocco
Remo Recchia