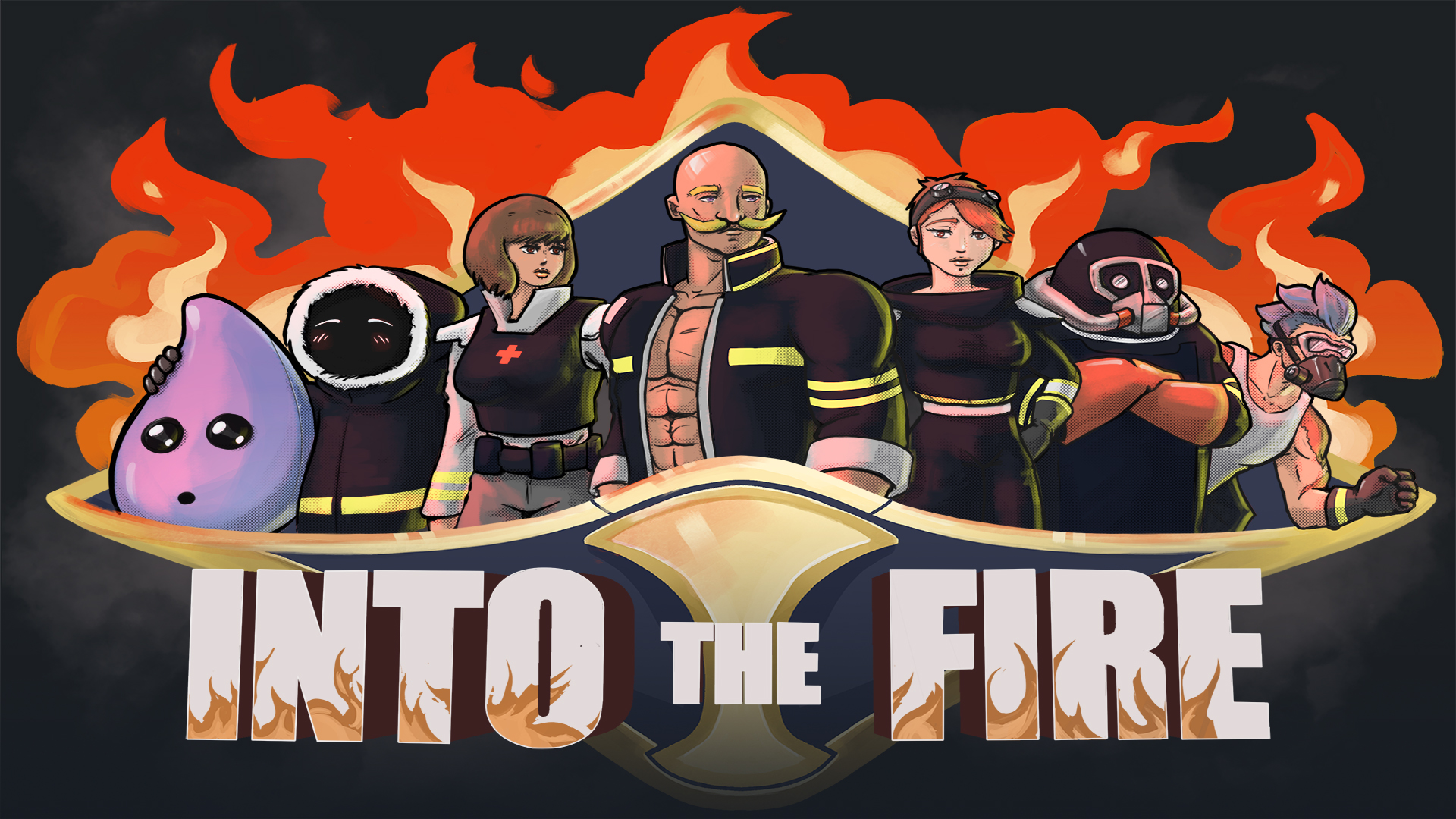 Into the Fire
Into the Fire is a turn based strategy game where you control a team of daring firefighters that rescue civilians from blazing flames and save buildings from their incinerating touch.
Each one of your firefighters is unique and, with a different set of stats and abilities. You will have to learn to use their strengths to overcome the challenges presented in each mission.

DEVELOPED BY:
[PLACEHOLDER] GAMES
(EVENT HORIZON SCHOOL TURIN, YEAR 2, 2019/2020)
Programming:

Alessio Sicoli
Alessia Mazzocchi
Game Design:

Tommaso Verde (@greenest_dude)
Gabriel De Marzo
Alberto Cotevino
Marcello Parras
3D Art:

Leonardo Assom
Emma Nosengo
Daniele Canavero
Giorgio Colaneri
Luca Gandolfi
2D Art:

Benedetta Abbate
Francesco Orabona
Music:

Install instructions
Download and unzip, then launch the .exe file.