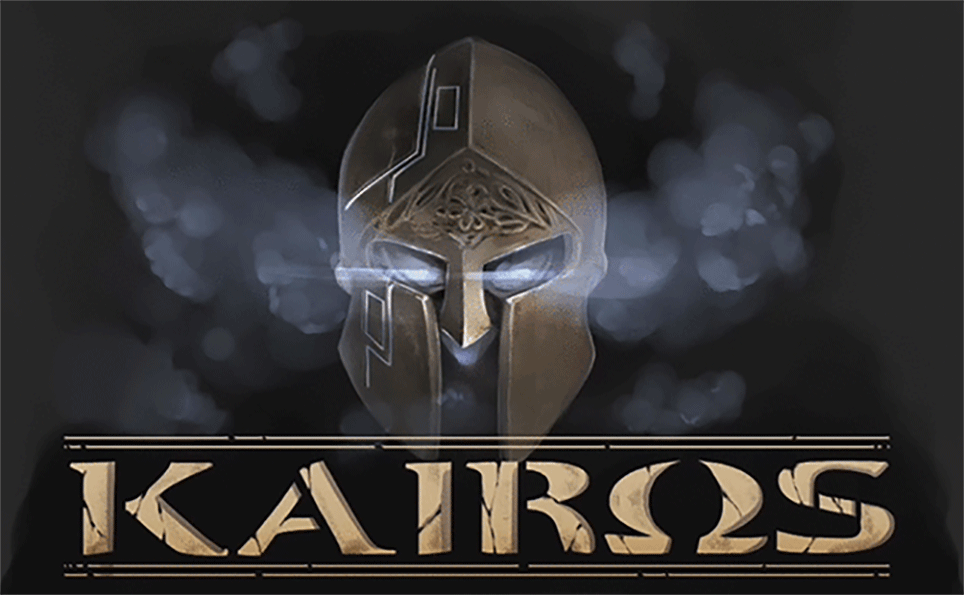 Kairos
A downloadable game for Windows
A card game with an interesting take about the Mana system, where time is your key resource.
Use fractions of the turn itself to pay for your actions.
Every attempt to reach the peak of the Cyberlympus will be different, choose your path and forge your own destiny in blood and glory!
DEVELOPED BY:
MEMENTO LUDERE (EVENT HORIZON SCHOOL TURIN, YEAR 3, 2018/2019)
GAME DESIGNER
Admir Hyka
Enrico Martina
Fabio Zanetta
Morgan Volpe
PROGRAMMERS
Diego Cugno
Pietro Paolo Russo
2D ARTISTS
Francesca Siviero
Stefano Travi
3D ARTISTS
Alejandro Maccagnano
Diego Lamattina
Vincenzo Grillo
Install instructions
Download and unzip, then launch the .exe file.