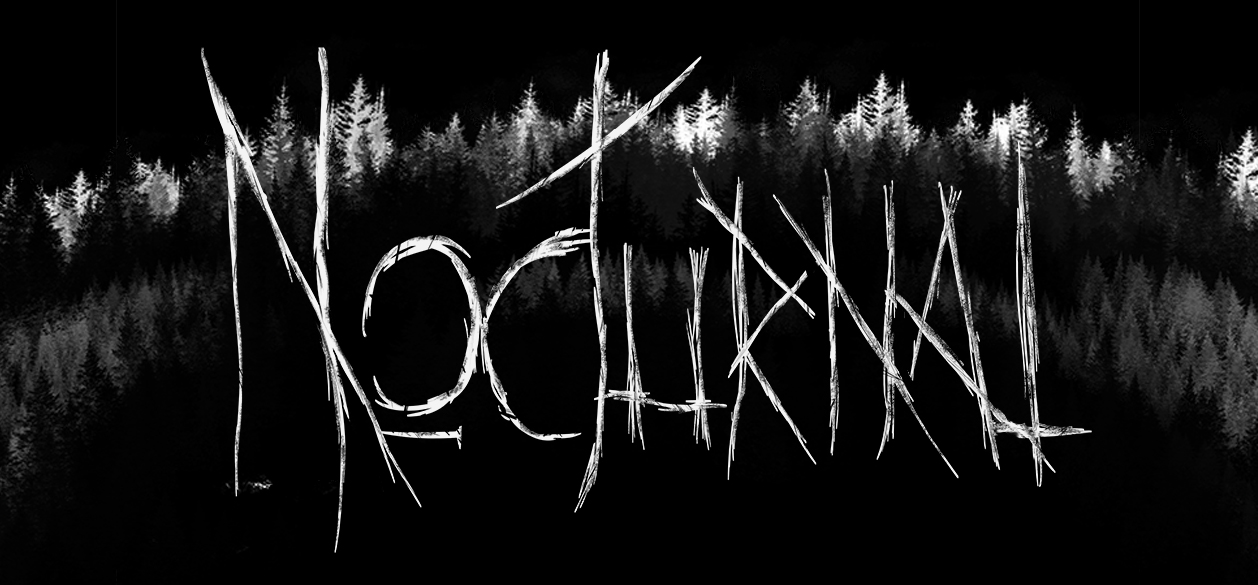 Nocturnal
The main character, named Robin, is a young boy who is suffering a trauma about a violent father who pushed the mother through the suicide act. He wakes up in a dark forest and, in his escaping trial, he finds traps and strange creatures, but he discovers to have special abilities too, which allow him to survive in that dangerous environment.

Features
Explore a dark forest searching for a way out;
Use your abilities to overcome mortal obstacles;
Shrink yourself so that you can enter small or narrow openings;
Project a ghost in order to get over demonic walls or obstacles.
ABOUT US:
Hello! We are first year students, in a school named "Event Horizon School" in Padua, Italy. This is our first project. We tried our best to make this first prototype of our game and we hope you'll enjoy it even if it has some flaws. We want to improve ourselves to the best, so if you tried this demo and feel like it, we gently ask you to answer to a few questions in this form we made: https://forms.gle/EVLXmYwc1LaugTq66
If you have any other comment, don't hesitate to drop it down below! We appreciate it!
DEVELOPED BY:
LOCKDOWN STUDIO (EVENT HORIZON SCHOOL PADUA, YEAR 1, 2019/2020)
Game designers:
Alessandro Di Napoli
Claudio Scuderi
Shari Balzano
Concept artists:
Camilla Casarin
Elena Katrine Varnier
Lorenzo De Monte
Maria Vittoria Zocco
Vincenzo Cordasco
3D artists:
Andrea Chierchia
Cristian Piotto
Filippo Marchina
Game programmers:
Federico Rosato
Mattia Pani
Nelson Dettori
Download
Download
Lockdown Studio-Nocturnal-Build.zip
38 MB
Install instructions
Download and unzip, then launch the .exe file.