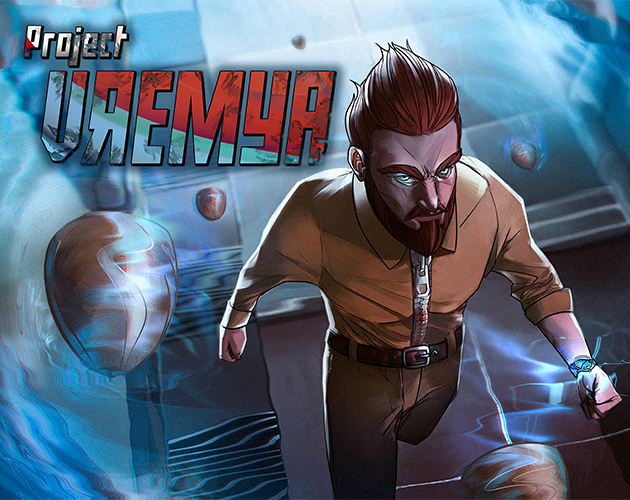 Project Vremya
A downloadable game for Windows
PROJECT VREMYA is an action platformer where a man named Ethan gets kidnapped by a secret soviet organization that executes experiments on humans with radiations. During one of the experiments, Ethan gains the power to alter time. The main objective is to escape the bunker laboratory where he got prisoned. This game renovates and enhances the mechanic of time control by using it to do cool actions during platforming sections and deflecting enemies' bullets.

MECHANICS:

Time altering:
Your gift is the power to alter time, use this ability to complete platforming and combat sections
Deflect:
The power you gained can help you to block bullets or even deflect them back where you want
Various enemies:
The Kimera organization has lots of mercenary soldiers at his service from riot soldiers that will charge you with their shield, trained sniper soldiers that can't wait to hit you from long distance to basic mercenaries armed with a gun. They can also rely on automatic turrets lethal lasers and anti-time alter jammers that help the mercenaries to defend the bunker
DEVELOPED BY:
CLOCKBITE STUDIOS
(EVENT HORIZON SCHOOL MILAN, YEAR 3, 2020/2021)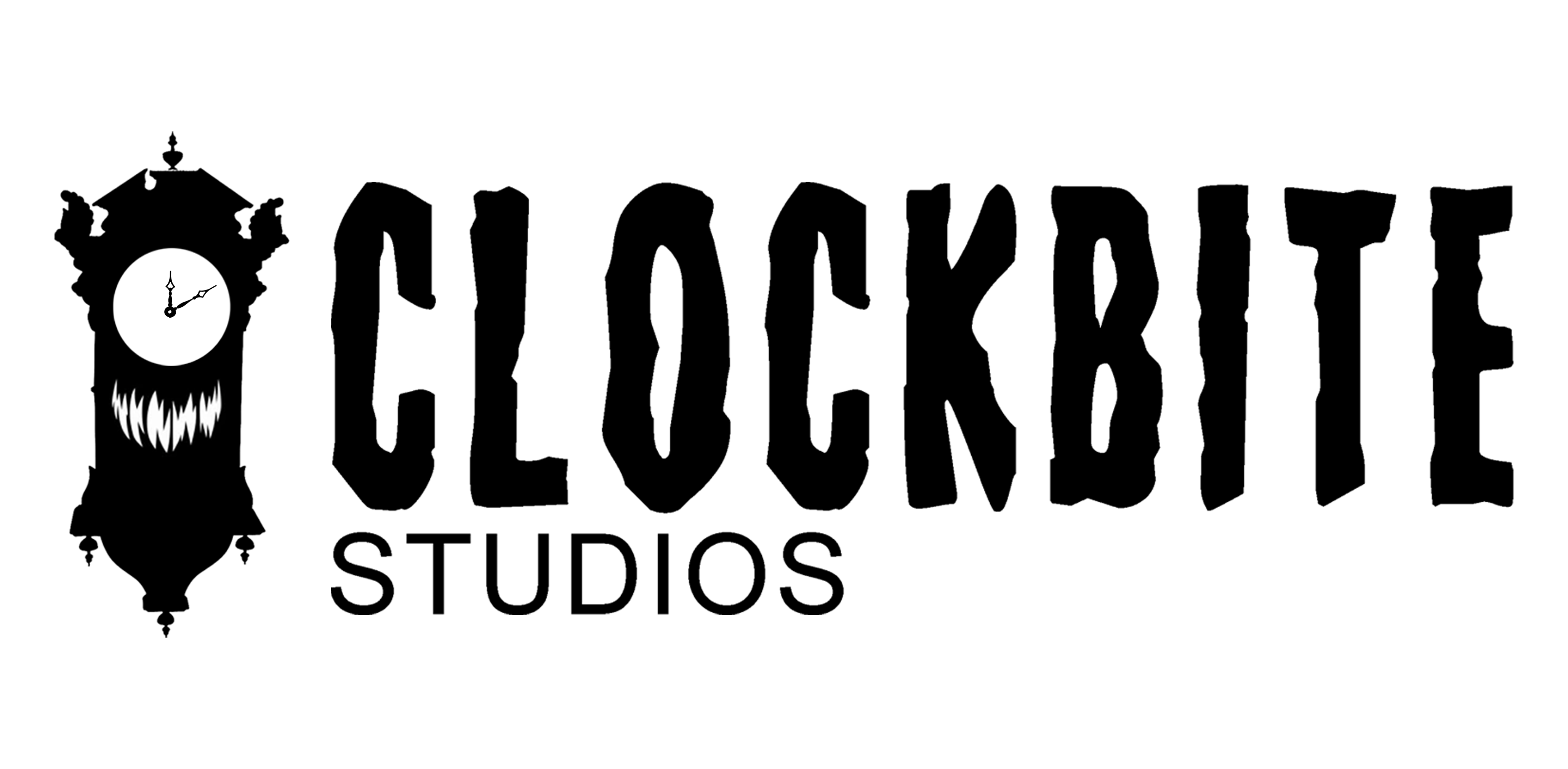 Programmer:
Game Design:
Massimo Bianchi
Alessio Guglielmetti
Davide Gargiulo
Enrico Zhu
3D Art:
Valentina Alberigi
Alessandro Maggiori
Andrea Tolusso
Concept Art:
Matteo Canzi
Davide Carruba
Maria Elisa Delcore
Marta Panzeri
Silvano Sorino
Stefano Spotti
Sound Designer:
Install instructions
Download and unzip, then launch the .exe file.