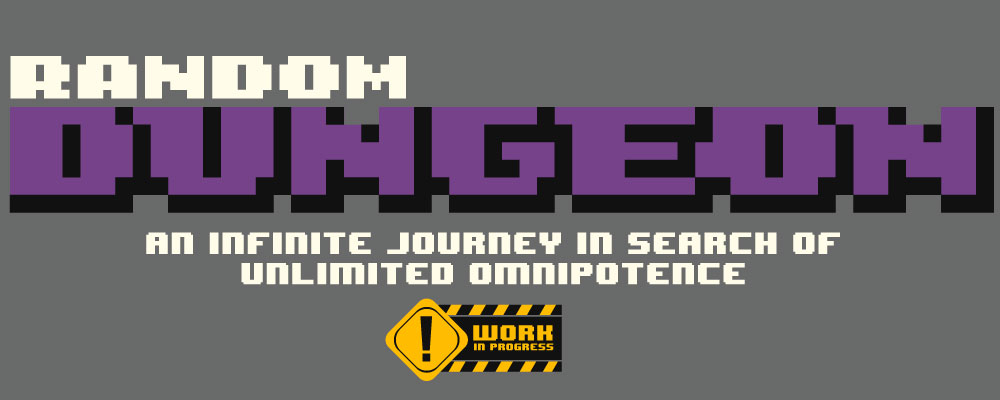 Random Dungeon
Explore the dungeon and defeat the various enemies that defend the dungeon boss. Find out the way to reach the boss room in this procedural game that leaves the player the decisions on how to evolve your character with various power-ups, fight against the various enemies with various spells that have unique QTEs connected to them.
DEVELOPED BY:
TBD
(EVENT HORIZON SCHOOL TURIN, YEAR 2, 2020/2021)
Programming:
Alessandro Davini
Marco Elia
Game Design:
Matteo Stura
Riccardo Capello
Alessandro Cocchi
3D Art:
2D Art:
Luca Finotto
Matteo Cappiello
Install instructions
Download and unzip, then launch the .exe file.
Comments
Log in with itch.io to leave a comment.
game looks very cool! how did u mix 2d and 3d assets?

the environment is completely 3D, while the player and the enemies are in 2D always facing the camera this is all made easier than the fixed movement we have chosen to adopt <img src="https://img.itch.zone/aW1nLzU5NDA2MjMuZ2lm/original/LV6nQn.gif">