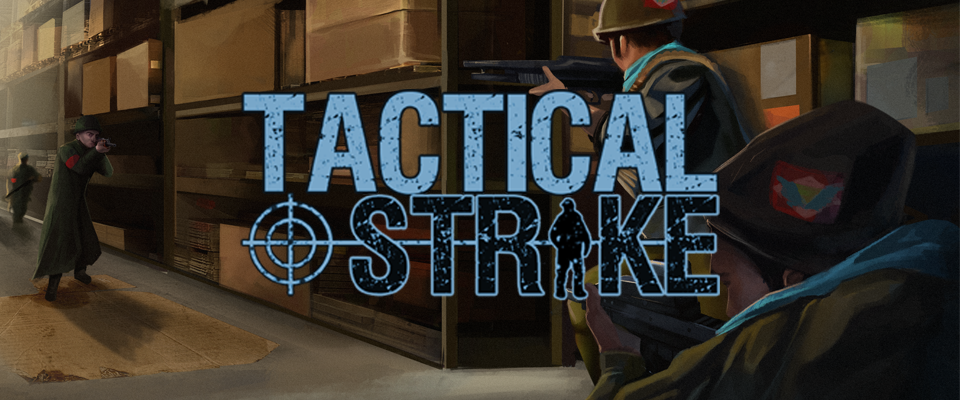 Tactical Strike
Tactical Strike is a simultaneous turn-based game. Give orders to your units and confirm the turn to find out if your strategy is efficient! Play as a group of partisans fighting to eradicate the enemy threat, an invader of our territory!
Features:
A two hours single player campaign demo
Choose which units to bring on a mission, and where to place them
No hexes or action points, free form simultaneous turn based planning
Plan your mission step-by-step: split up your team and assault the map from multiple directions, set routes and fields of fire, use cover and outflank your foes



(EVENT HORIZON SCHOOL TURIN, YEAR 3, 2021/2022)


Gabriele Malpezzi

Benito Stovolone
Marco Verdese

Ruggero Simonetta
Riccardo Capello
Simone Doliana

Daniele Balasso
Aleksandr Perazzo
Mattia Suanno
Hubacech Alex

Valeria Moscatelli
Francesco Rivetti
Luca Finotto


Install instructions
Download and unzip, then launch the .exe file.

Comments
Log in with itch.io to leave a comment.
Games pretty fun and the art style is a nice touch
Hey, thanks! Nice to see that you enjoyed it! It's a school project so I don't think there will be any update, unfortunately.. And btw, the sniper didn't take the objective due to a bug, not your fault ;)