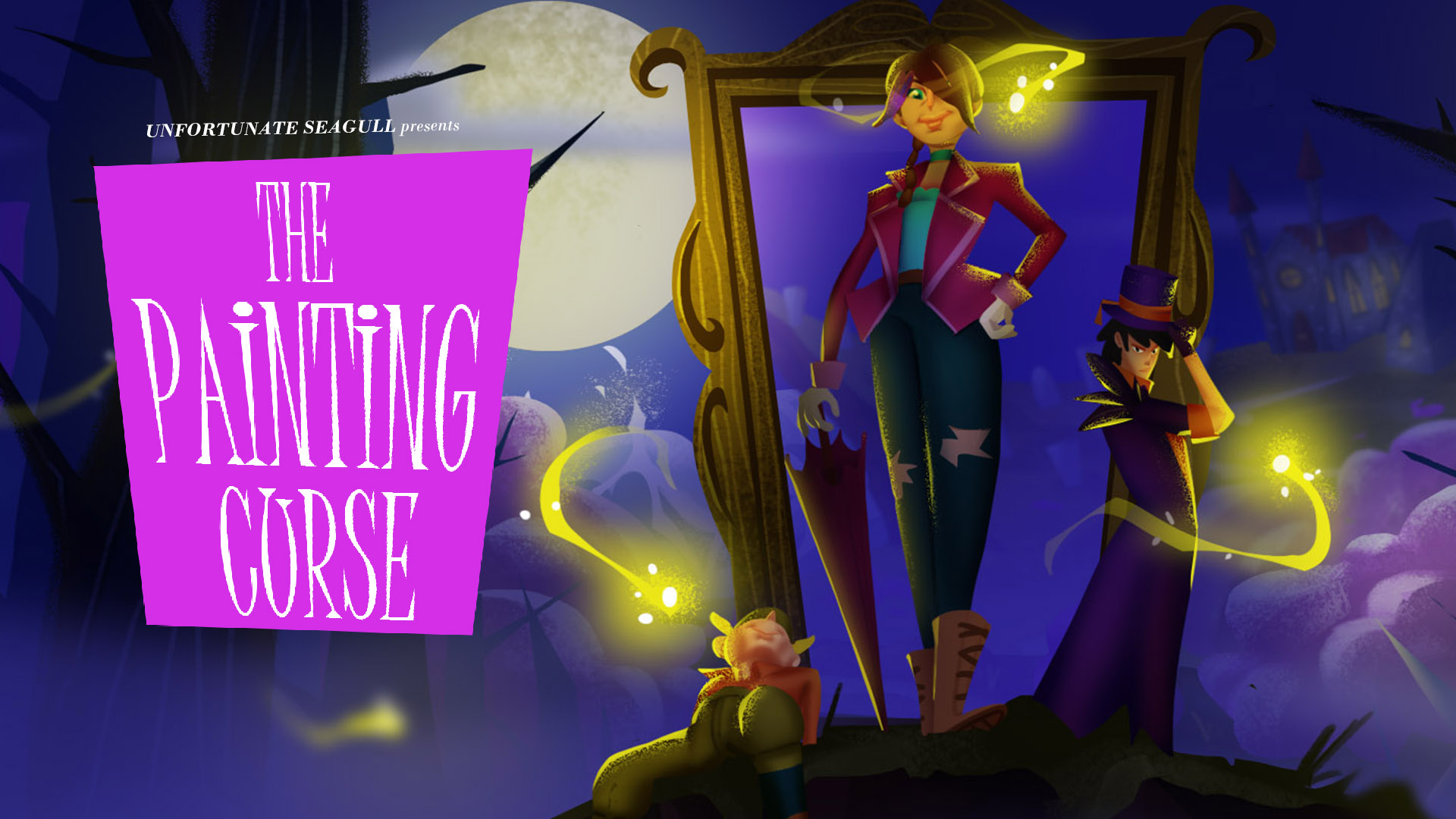 The Painting Curse
DEVELOPED BY :
UNFORTUNATE SEAGULL
(Pescara comics, YEAR 3, 2021/2022)
NARRATIVE AND GAMEPLAY CONTEST INTRODUCTION
The Painting Curse is a Auto-Battler, Strategic RPG with a 3D isometric prospective view, set in a cursed painting where Ann and her allies get into by a mysterious way.
Explore the word inside the paint and free it from the Dorian's tyranny.
FEATURE LIST
Core:
Find out the truth about the painting
Fight the enemy in a strategic way
Choose the best team composition and build for your Party
DEVELOPED BY:
Programming:
Luca Cerioni
Stefano Volanti
Game Design:
Alex Gasbarro
Matteo Piccioni
3D Art:
Brian I. Boksich
Mattia Salzano
Francesco Pichierri
Gaetano Mosca
Alessandro Presicci
Concept Art:
Gabriele Deugenio
Giulia Palmieri
Nicolò Ranalli
Download
Download
ThePaintingCurse_Launcher - Copia.7z
399 MB
Install instructions
Download and unzip, then launch the 'Gamelauncher' file.