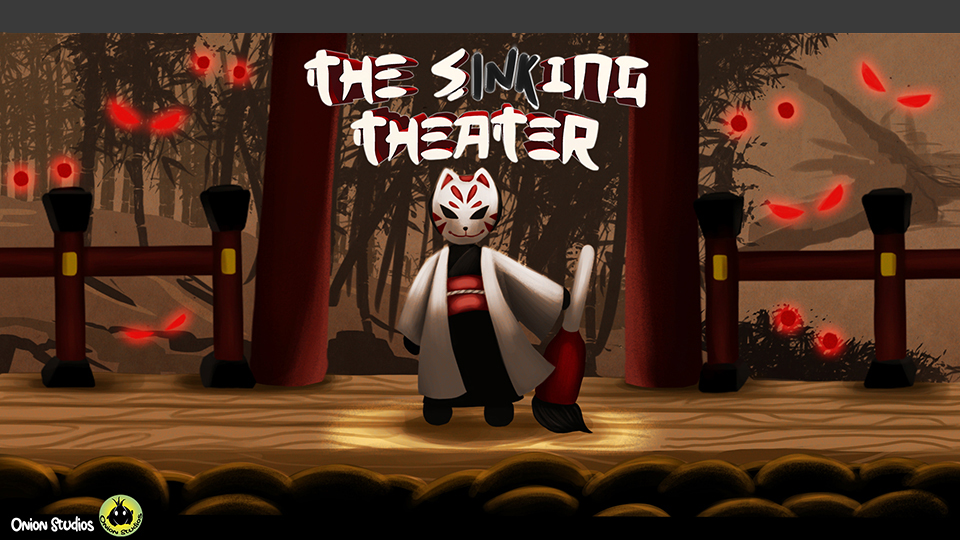 The Sinking Theater
A downloadable game for Windows

Defeat as many enemies as you can by drawing their symbols through your movements. Their symbols are shown on their head.
Defeating enemies without getting hit charges the Secret Technique which power overwhelms Yokai. Unleash it with the special symbol!
If things are going to get out of hand, you have a special skill: the Yokai Slayer.
It wipes out all the enemies in sight; be careful though, you can only use it a limited number of times.
The better you are, the more difficult the game becomes.
All enemies get faster, new ones appear and symbols get more complex.
Maintain the flow, demonstrate your skills and aim for the top score.

Ink is your own essence and your survival depends on it.
Yokai constantly try to steal it from you and symbols are traced with ink.
When an enemy attacks you directly your own essence gets damaged and your maximum ink capacity is decreased. Also, enemies can steal your ink from the container, the Suzuri, but this will not damage the maximum ink capacity.


Movement -> WASD/Arrow Keys/Controller Left Analog/Controller DPad
Confirm the Symbol -> Space/Z/Controller A/Controller RB
Use Scene Shifting -> Shift/C/Controller RT/Controller X
Pause -> ESC/Controller Start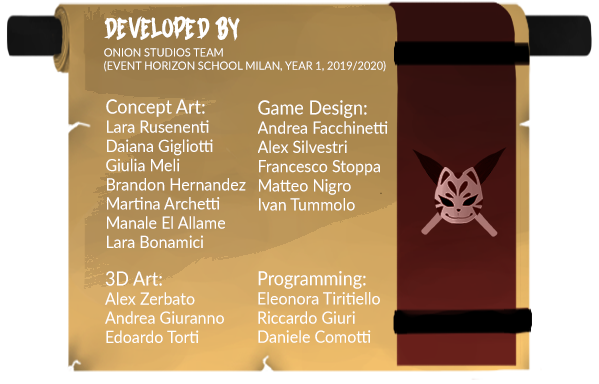 Download
Download
the_sinking_theater_v_1.0.0_official_release.zip
131 MB
Install instructions
Download and unzip, open the folder and then launch The Sinking Theater.exe.