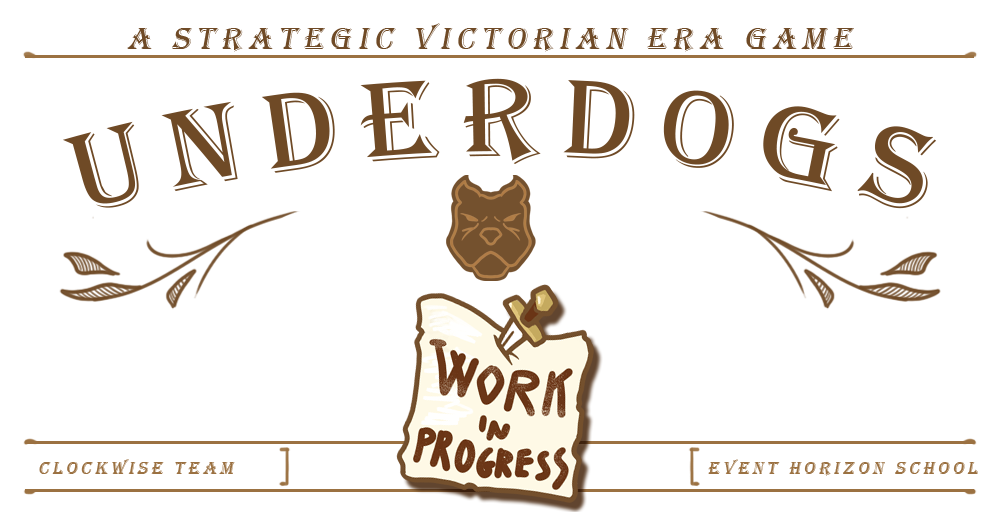 Underdogs
A downloadable game for Windows
Set in a fictional Victorian era city, Underdogs is a real time strategy game where the player controls a street gang struggling against other gangs for the control of the Docks area.
Use and modify the environment to open shortcuts for your allies or hinder your enemies.
Defend your pubs from the wrath of enemy gangs.
Upgrade your characters, enhancing their skills.
Become the ruler of the city!
[Give us feedback through this form, we'd really appreciate it.]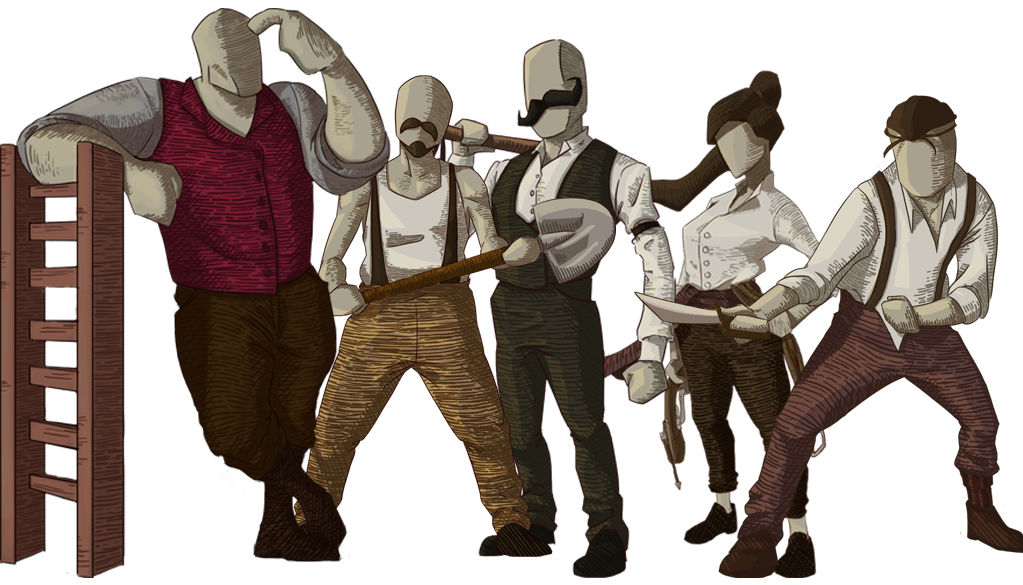 ➢ Quick paced strategic gameplay
➢ Manage and modify the battlefield
➢ Conquest and defend the Pubs of the city
➢ 5 unlockable classes, each with a unique skill
➢ Upgrade classes and skills to overcome the enemies
➢ Victorian fashioned setting

➢ Left Mouse Drag/WASD: Move camera
➢ Right Mouse Drag/QE: Rotate Camera
➢ Left Click: Select/Use skill
➢ Right Click: Move
➢ MidClick/T: Top Down Camera
➢ Alt: Enable/Disable Skill
➢ Space: Tactical Pause
➢ 1-2-3-4-5: Quick Troop Selection
➢ TAB: Cycle character
➢ F: Focus on current character
➢ C: Fast Forward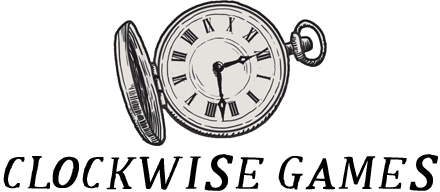 (EVENT HORIZON SCHOOL TURIN, YEAR 2, 2020/2021)

Programming:
Game Design:
Simone Doliana
Mattia Pastorino (Linkedin)
3D Art:
Michael Aghemio
Aleksandr Perazzo
2D Art:
Guglielmo Bonis
Luca Giuseppe Cisternino
Valeria Moscatelli
Composer:

Install instructions
Download and unzip, then launch the .exe file.