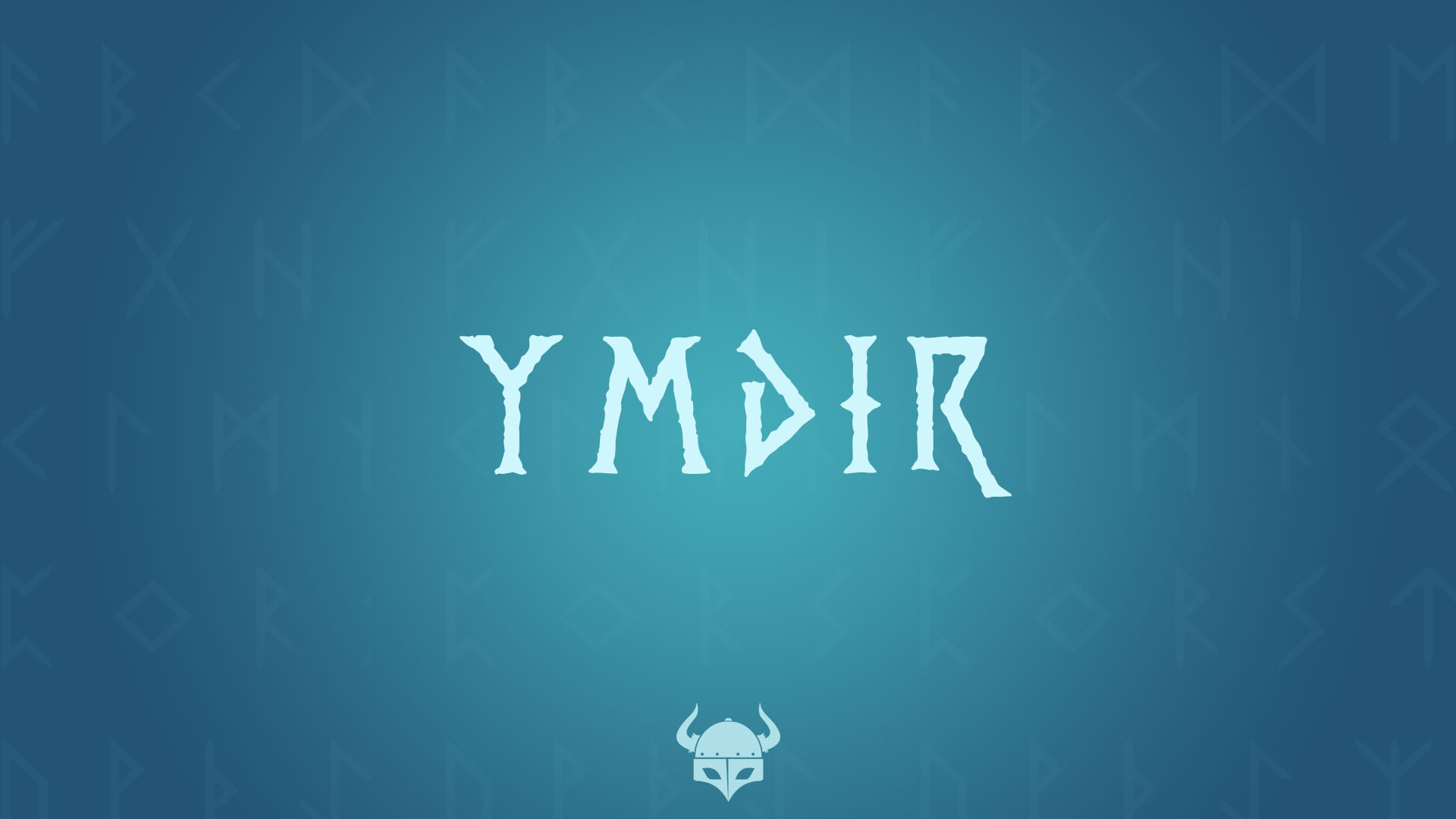 Ymdir
A downloadable Ymdir for Windows
Take on the role of the chosen of your tribe and hike the sacred mountain in the hope of stopping the blight that has infected your land.
Main Feature:
Use cards and dices to fight the enemies you will encounter on your path.
Current Features:
Card based, turn based battles.
Rogue like gameplay, you are going to die.
Choose your path to travel along the map.
We wrote some lore too!
Nordic theme!
Crystals!
New! - Updated card system! Now istead of mana you'll play cards using dice form dice pool!
DEVELOPED BY:
MAD BURGER STUDIOS
(EVENT HORIZON SCHOOL MILAN, YEAR 2, 2021/2022)
Programming:
Andrea Gammella
Kristian Iovino
Game Design:
Andres Oldani
Cesare Magni
Desirèe Pretini
Francesco Zicchieri
3D Art:
Chiara Castelnovo
Mattia Polacchini
Tommaso Lugani
Concept Art:
Andrea Garzoglio
Gioele Baroni
Gioele Salvi
Matteo Norsa
Marta Chiarin
Ottavia Ferrara
Install instructions
Download and unzip, then launch the .exe file.