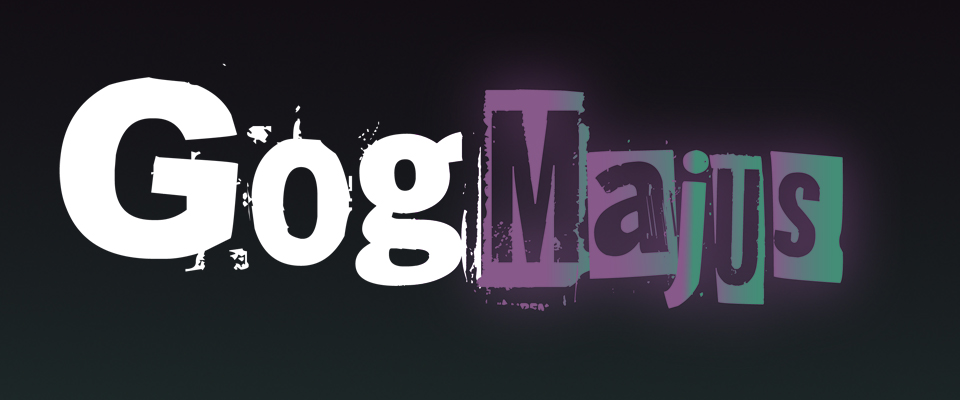 GogMajus
So, after quite a lot of struggles, we're finally here with the 0.4.5 build for GogMajus.
This update was focused on user experience, fixing all the minor bugs and oddities that were in the last build of the game.
We got a new shiny* background, a sick game logo, and a new revamped menu system that should solve all the problems that you may have encountered trying to scroll through the old options. Also, pausing and dying won't utterly break the game anymore.
Now the game is fully playable and you will be able to enjoy most of the gameplay for GogMajus but, if you want to see what the game is really capable of, just wait for the next update where we will add the Skill Tree**.
Take care,
the MEMEnto team.
*it's actually pretty gloomy
**it's gonna be rad, lemme tell you