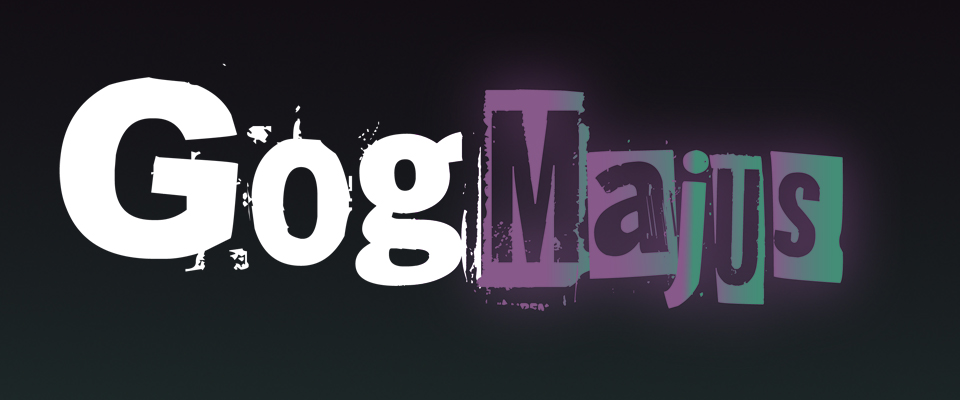 GogMajus
0.5.8 is out and with that some pretty big changes.
Let's start by saying that, finally, we have the skill tree, yay! With that, the game has much more depth of gameplay than ever before (bold words, I know) and this demo now represents most of the things we would like to see in our game. Things had to be cut* but we are happy with the final result. From now on we will most likely just touch up the game balance and improve the feeling, without thinking too much about adding more things risking bloating the game.
That said, we are working our socks off to now focus on the more mundane aspects of the game like its look. Hand made animations have been added with a couple of issues, custom VFX are on their way as a new revamped look to the game adding not only colors but also a much needed post-apocalyptic vibe.
In a couple of weeks, we'll be making another one of these posts and by that time we hope to get everything sorted and ready to start talking about "finishing" this Demo, until then
take care,
the MEMEnto Team.
*don't ask about bosses, Tommaso is having PTSD about it