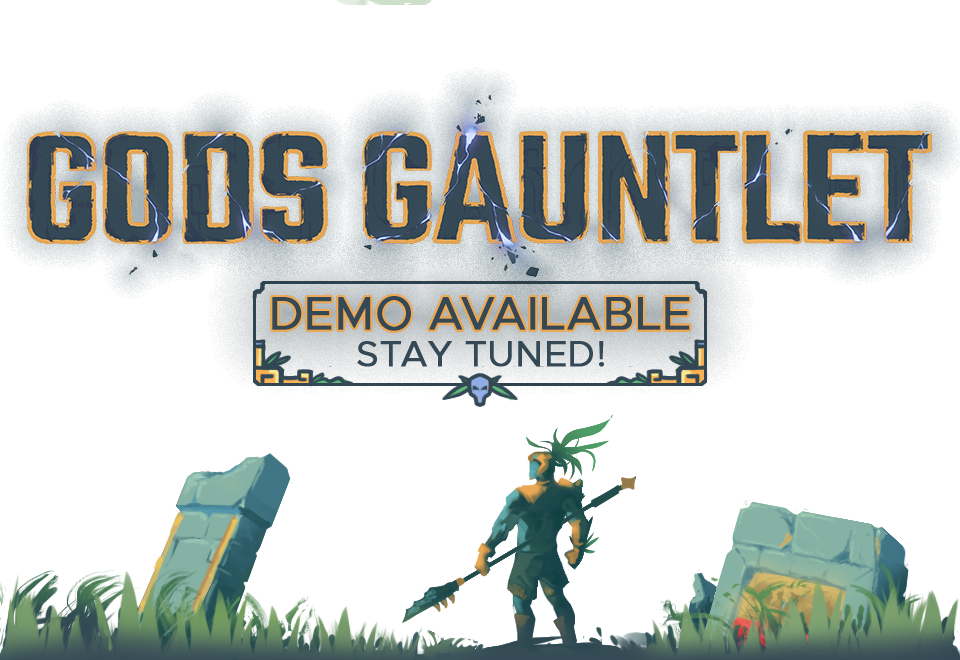 Gods Gauntlet
Hello there from Friendly Fire Games!

It's been a while since our latest release, but during this time we worked hard to enhance the whole game experience while adding a little flavour by improving the visuals.
Here you can find a quick recap of what has been done and what has changed.
Major implementations await ahead and will be fulfilled in the upcoming weeks!!
Environmental destruction
Env destruction has been added for props, enemies, destroyable walls, weapons and more You can now feel every strike and watch the enemies, literally, fall to pieces!
Levels polish
Levels have been polished regarding the outside of the gameplay area by adding foliage, water, waterfalls and much more!
Now they are more thriving than ever!
Animations
The whole set of animations has been tweaked, polished and extended, giving a more coherent and fluid gameplay
VFX
Many VFX have been added, from enemies glows to waterfall steams
Sounds
We implemented gameplay and environment related sounds.
Even if not definitive, they provide a much more deep level of immersion!
What lies ahead
In the upcoming weeks we will add several contents, such as:
Third Level
Level modifiers
Boss battle
Cosmetic rewards