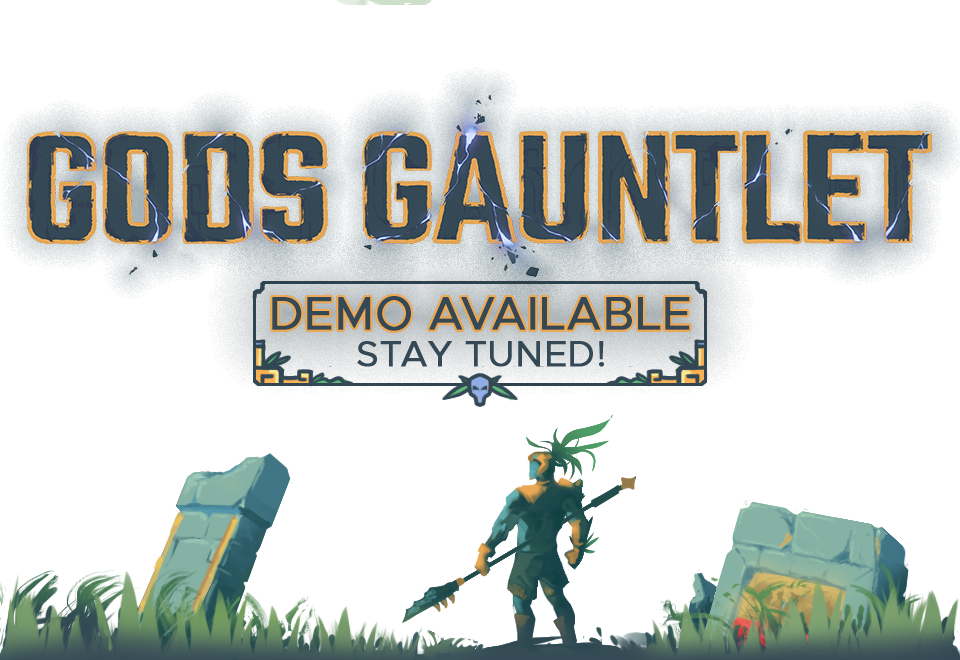 Gods Gauntlet
Hello again from Friendly Fire Games!
It's been a while since our last update, but we've been really busy trying to achieve the best "summer demo" possible (and we still keep going on!).

We have mainly worked on graphics, UI and UX polishes, like:
Full Gamepad Support
Force Feedbacks

Console players will be happy to know that our game is now fully playable via gamepad.
Experience how "breaking things" feels like directly in your hands!

VFX Feedbacks
SFX Feedbacks

Hitting things or enemies (or even getting hit) will now pop a dedicated VFX, in order to create a more immersive and intuitive combat




Enhanced Destruction

The Champion is now stronger than ever!
And capable of making enemy heads fly away... maybe in the direction of an interactable environment item!

Localization

We want to support players from all around the world, so we started implementing new languages in order to achieve commercial standards.

Please be patient if your language is still not perfect, we are working on it :-)

New Animations

We are adding new animations (while polishing the current ones) to support and enhance new gameplay actions

Boss Arena

The Boss and its pit were not performing as we intended. So we created a brand new arena, gave more details to surfaces and added new env FX.

Boss Fight Overhaul

Moreover, we completely revised Boss behaviours and phases, in order to make it more interesting and satisfying to beat!

Optimization


Optimize over the limits your performance with the last temporal upscaling technology, FSR 2.1!

(We optimized the game as well, don't worry)
What lies ahead
We are fixing a ton of bugs, as usual, while keeping an eye on optimization in order to deliver the best experience possible.

That's all from Friendly Fire Games for now, until the next devlog!
Files
Gods Gauntlet - Update 4
1 GB
Sep 16, 2022