Venice 2089
A downloadable game for Windows
Play the updated & optimized demo on Steam here!

The city of Venice, once a significant tourism destination but now almost uninhabited, is struggling with the unpredictable behavior of tides. Some of the most important monuments are being taken away, among the complaints of the citizens, and the lower part of the city becomes inaccessible more often than not.
In Venice 2089, you'll explore the city through the eyes of Nova, a bored teenager who has currently no clue about what to do in life and just wants to relax from the stress of their usual routine.
Ride your hoverboard around the city at your own pace, perform tricks and pick up the vibes that match your mood.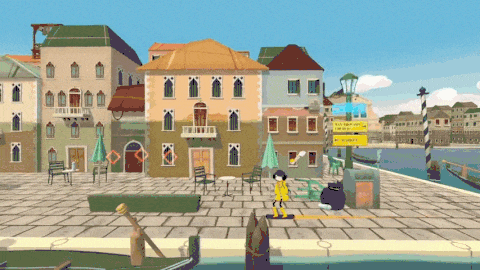 Explore every street to find bizarre objects and play with your drone to extend your reach.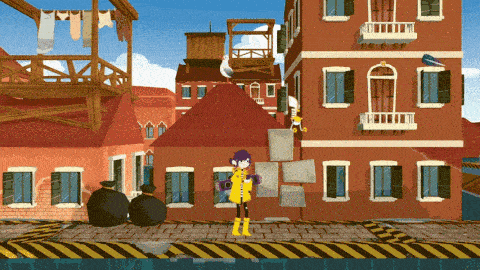 Meet strange characters around the city: you'll learn their points of view to discover your own.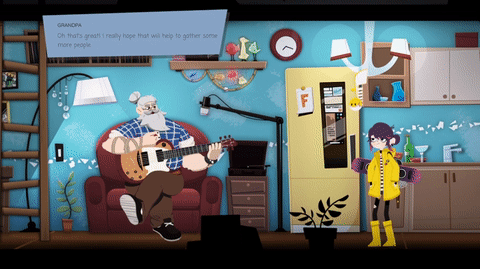 Find always new ways to travel through Venice: tide will change every day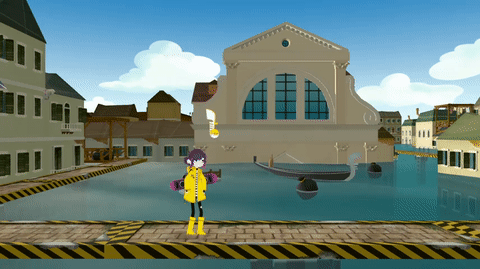 NOTES:
Please note that this project is still in progress and we haven't yet figured out a good optimization for all PCs. Hope to fix it as soon as we are able to determine what the minimum specs of the game are.
A gamepad is highly recommended to play this game, but if you want to use your keyboard, controls are displayed in the option menu!

DEVELOPED BY:
MENTIS FALLI TEAM (EVENT HORIZON SCHOOL PADUA, YEAR 3, 2019/2020)


Install instructions
Download and unzip, then launch the .exe file.