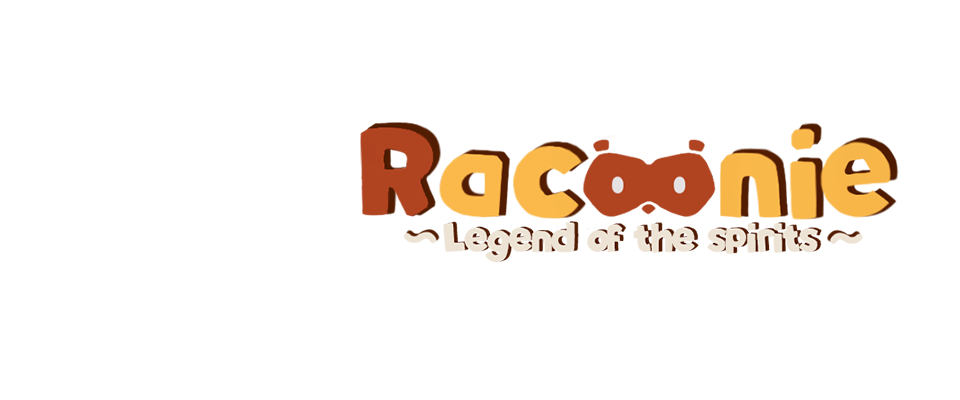 Racoonie: Legend of the Spirits

Hello again!
It's me, Tommaso from Dramatic Iceberg, back again for our second devlog on Project Zeldo
What have we been up to? What was boiling in the freezing cauldron deep down the Iceberg?
Things are steadily moving forward, some things were added and a lot of things were fixed.
Sadly the implementation of new exciting stuff, like the model of Big Bull, was slowed down by some school work, that's why we decided to work on fixing some minor bugs that were lurking around and work on some small changes that eventually needed to be made.
Now let's get to the meat of the 0.4.3
The scarecrow was updated and finally given some well-deserved love

Following up on last week's chest VFX, we also replaced the keys from 2D to 3D, that's a whole extra dimension
Other changes include
Changed the Tanuki basic combo, now you can move a little bit between each attack
We noticed that attacking was too static and didn't feel great, so we decided to add the possibility to move a bit between each strike
Changed some rooms inside the Big Bull's farm
Changed the Angry Farmer Chicken to be easier
The old Angry Farmer Chicken was too much of a nuisance to deal with, so we made him less angry
We made the NPCs reactive to the Tanuki's attacks
This doesn't mean that you should hit them or that they like being hit
New Ram headbutt VFX

A lot of bugs were fixed
I don't want to bore you to death with bug reports, just know that there were a whole bunch of them
We are also working hard on Big Bull's animations hoping that he can be implemented as soon as possible, for now, check him out
Last but not least, as we said last week, we worked to improve on our itch.io page, we've spent some time trying out some stuff and learning how the layout worked.
Now the page is populated by our lovely characters and who knows, maybe we'll see some more in the future!
That's everything I've got for this week
Thank you for reading and see you next time!
Get Racoonie: Legend of the Spirits