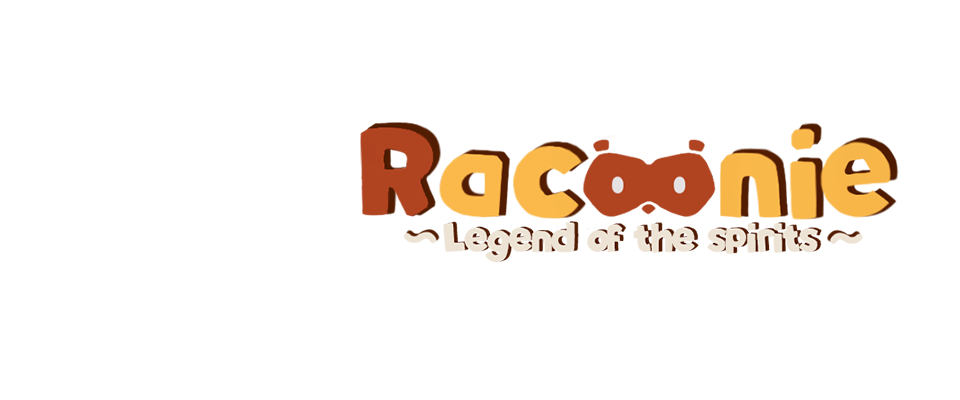 Racoonie: Legend of the Spirits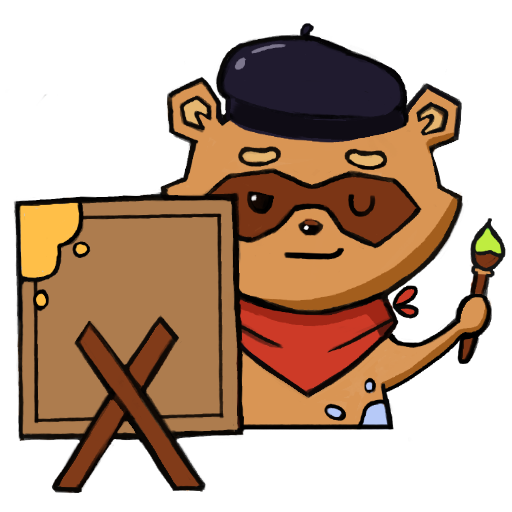 Hello people!

Tommaso is here for our weekly devlog on Project Zeldo, bringing the new news of the game.
We're still in the midst of playtesting things but we are almost ready to shake some things up.
The testings are continuing to produce interesting ideas and concepts to work on, we also got to see some cool games our fellow classmates are producing, everyone is doing their best to produce cool games!
I won't bore you anymore, here are all the things we did for the 0.5.3:
Prepare for trouble and make it double!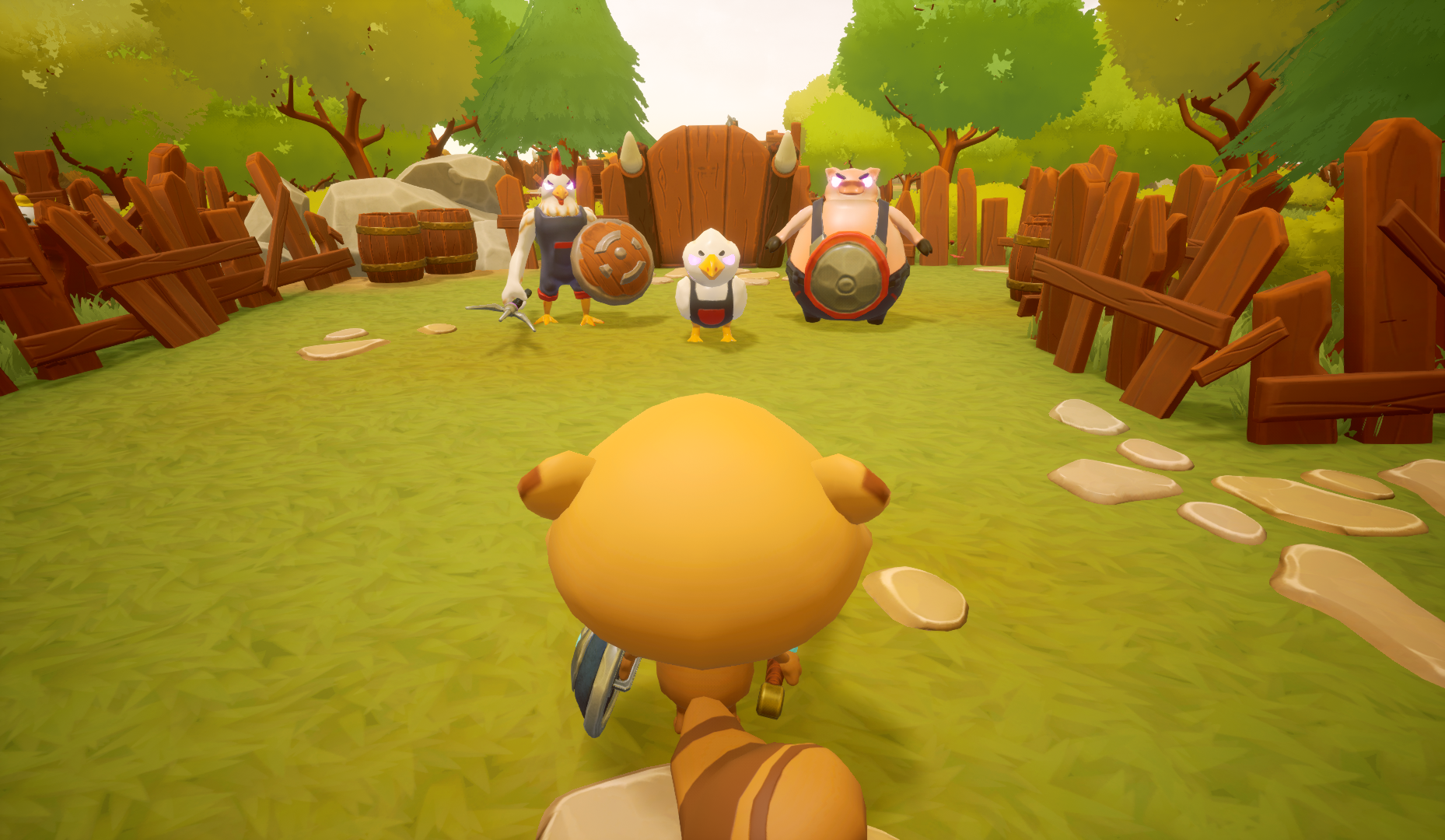 Our angry farmer chicken, the fighter pig and the chicken little are all ready to rumble!

-
Evervale is looking colorful!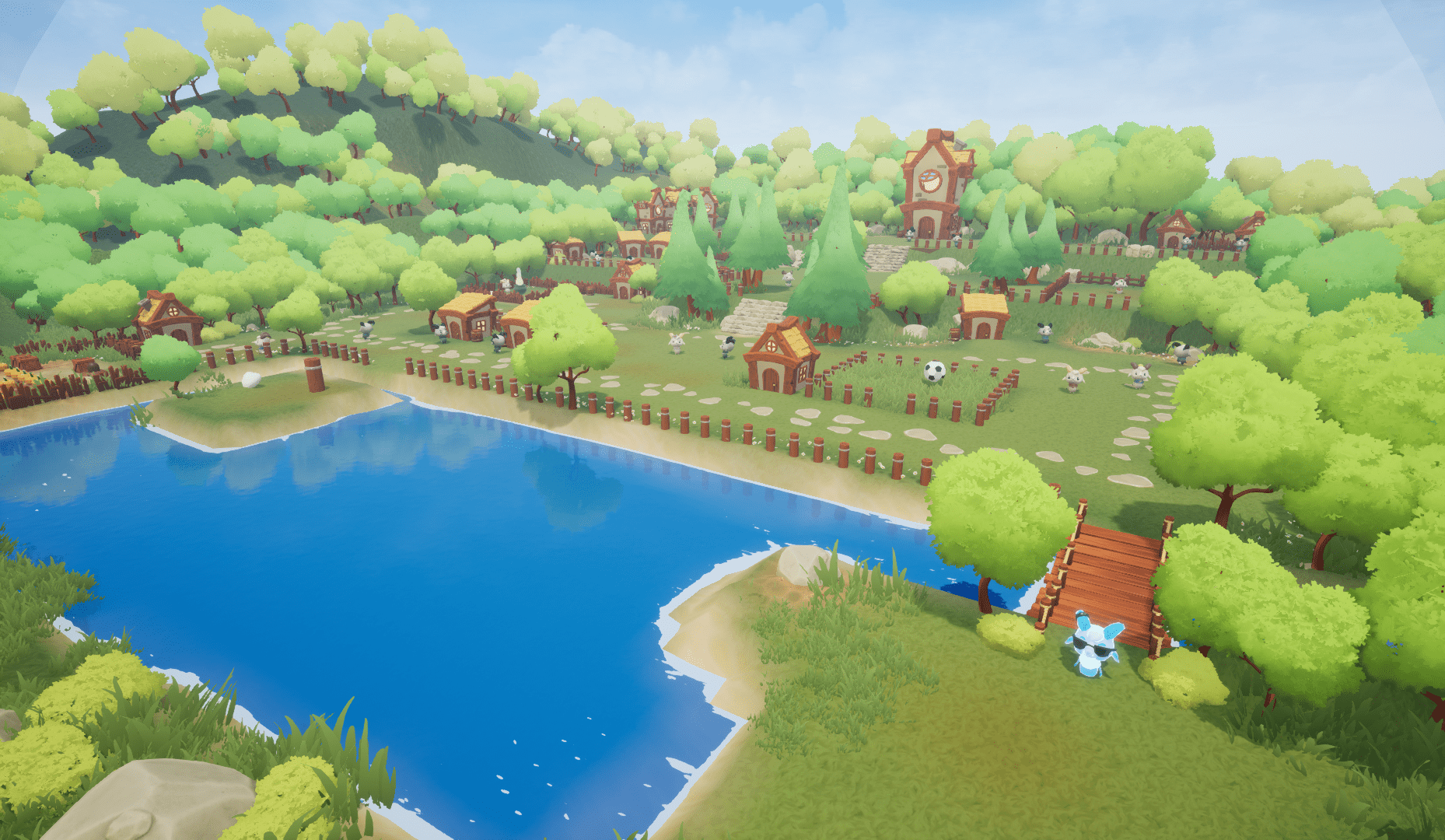 The embellishment process has started!
As always, there is more to it!
A mysterious spirit now guides you before picking up the magical sword
And also helps you understand your newfound powers
We've changed the Spirits VFX to be more... magical
Our artists have added details to the environment
As always a bunch of tedious bugs were fixed
Next week we want to bring you something different, maybe some details on what's going on deep inside the Iceberg...

I'll see you next time!

Stay fresh!
Get Racoonie: Legend of the Spirits