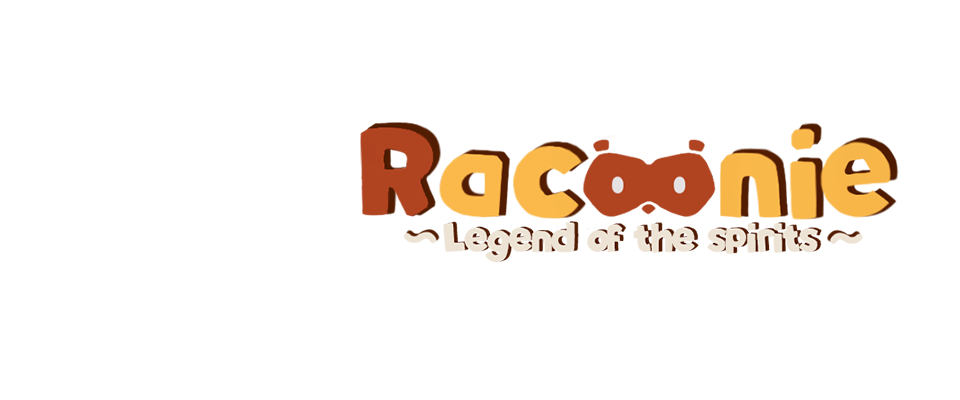 Racoonie: Legend of the Spirits

Hello everyone!
It's me, once again, Tommaso from Dramatic Iceberg for our third Devlog on Project Zeldo
A new week requires a new devlog, so let's get started
This week we worked extensively on the implementation of Big Bull, the boss of the first dungeon, as last time we couldn't include it because the animation work wasn't ultimated.
This time he's actually in the game and we tried to polish his encounter as best as we could. Some things are still not completely finished but we are still happy about his current implementation.
It's also one of the last things we settled on finishing before updating our version to the superior 0.5.0
I'm sure you're curious to see what we've worked on so, here's everything we've got!
The Big Bull is finally home!
He's quite big and scary, do you think you can defeat him?
New ancient statues will help you save your progress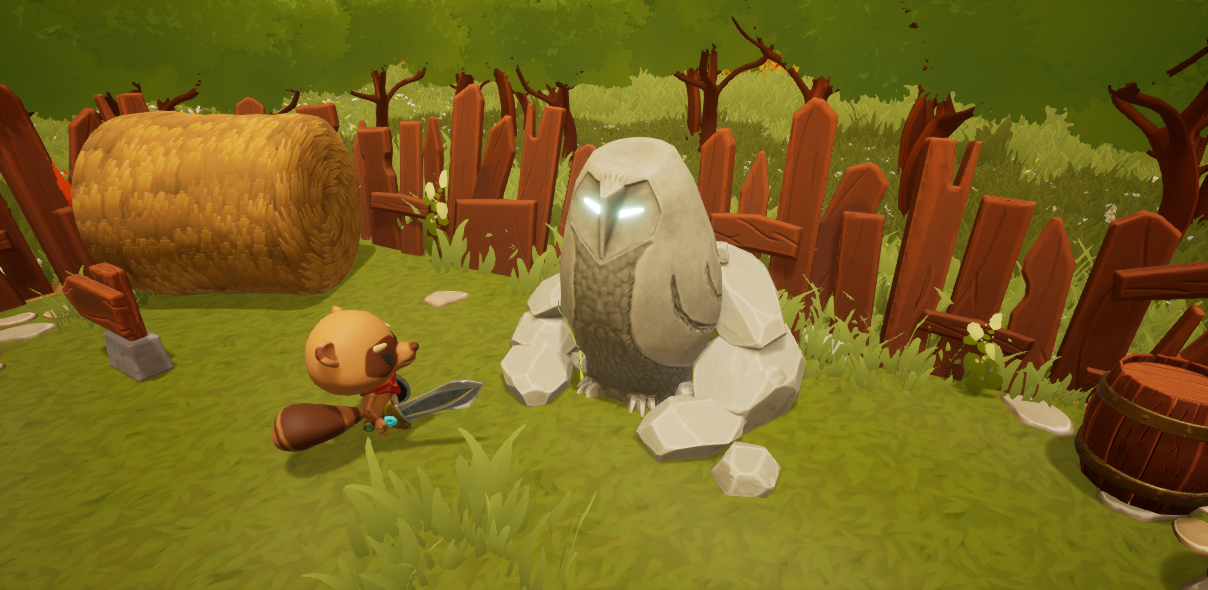 They are quite mysterious!
But wait, there is more:
Added an Autosave system, always saves after completing a quest
New statues and new autosave, we didn't save time on this one
Changed enemies navigation system to be more intelligent
Lorenzo worked quite hard on this one and you can see the improvements
New dialogue balloons and dialogue system
Lots and lots of fixes on the Big Bull
Last but not least we have discovered how to make builds lighter... a whole bunch of megabytes were saved thanks to this.
We expect to finish patching up Big Bull for good next week so that we can concentrate on new shiny things, like the UI and serious work on the second dungeon of the game.
Let us know how you feel about the current fight with Big Bull so that we can improve it even further!
That's all for now,
Thank you for following the development of Project Zeldo

Bye bye!
Get Racoonie: Legend of the Spirits