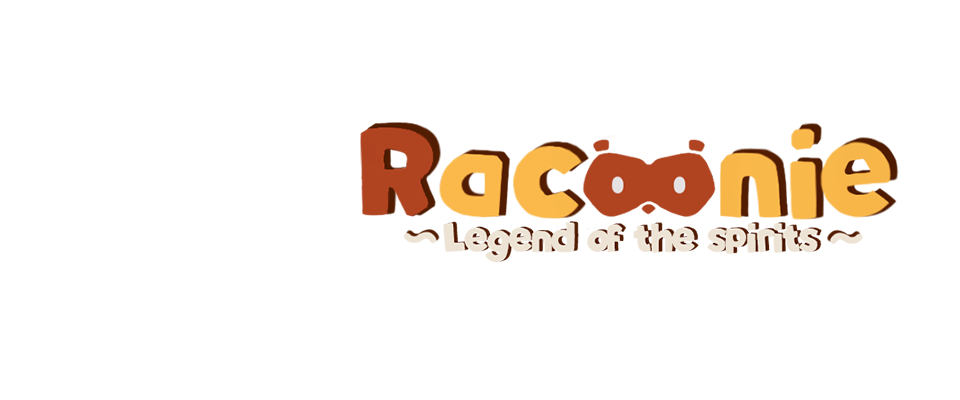 Racoonie: Legend of the Spirits
Hello there!
It's Tomm Alessio, the lone game programmer! You probably never heard of me because I was too busy programming the whole game. Tommaso is fine it's just taking a break, so for today, I will introduce you to the newest updates of the latest build of Racoonie: Legend of the Spirits!
It's been a while since the last update because we were busy taking a vacation elsewhere, so we took this time to rework some features we weren't happy with, starting with the combat system to make it more fast and dynamic. We also have reworked some enemies and added a new one!
Are you curious?
We have changed the combo to three faster swings
New Old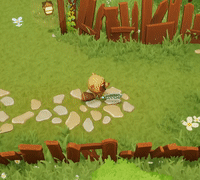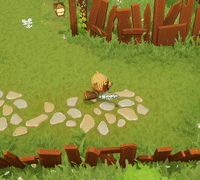 *swish and swosh*
-
You can now perform a powerful new charged attack

Just hold down the attack button and start spinning
-
The Scared Chick enters the fray

Quite the egg-splosion
-
But this is not the end of our journey, we are still pitching and prototyping ways to rework some features and make them more satisfying.
More...
The Angry Chicks don't fly away anymore when hit.
Armored Pigs die if they roll into anything after being stunned
The Shielded Chickens now stand still and shoot at you from distance but they guard themself if you are too close; destroy their wooden shield to defeat them.
Changed and improved quite a lot of VFX
My neverending questing bug fixing...
It's been a pleasure sharing the improvements we have done on the game, now I'll go back to my dark and dusty programming cave, I hope to see you all soon enough

Files
Racoonie_v1.1.0c.zip
476 MB
Sep 21, 2021
Get Racoonie: Legend of the Spirits