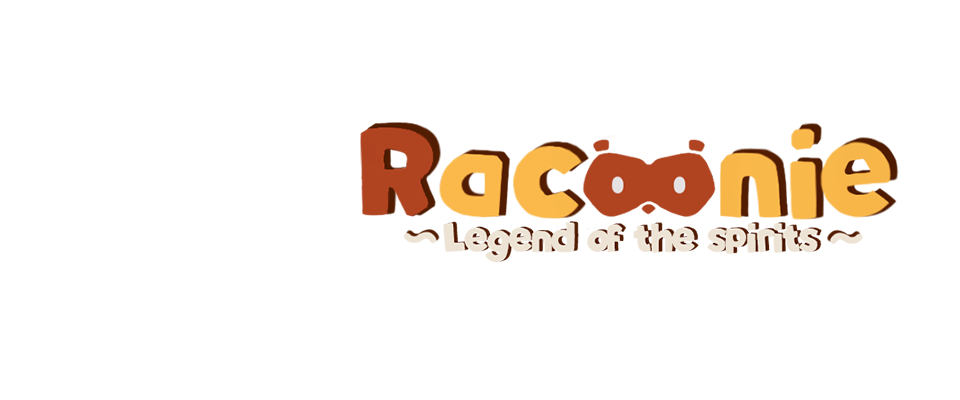 Racoonie: Legend of the Spirits
Hey, long time no see! Did you miss us?
Alessio is here, today with a new update on something completely new!
Since the team recently got into gardening, though with little success, we decided that we wanted to create our very own virtual garden.
So we wanted to create a peaceful experience based on growing your own indoor garden. A nice and safe place where you could enjoy the joy of taking care of your cute seedlings while also breathing in a calm atmosphere.
Now! Less talking and more... Garden In!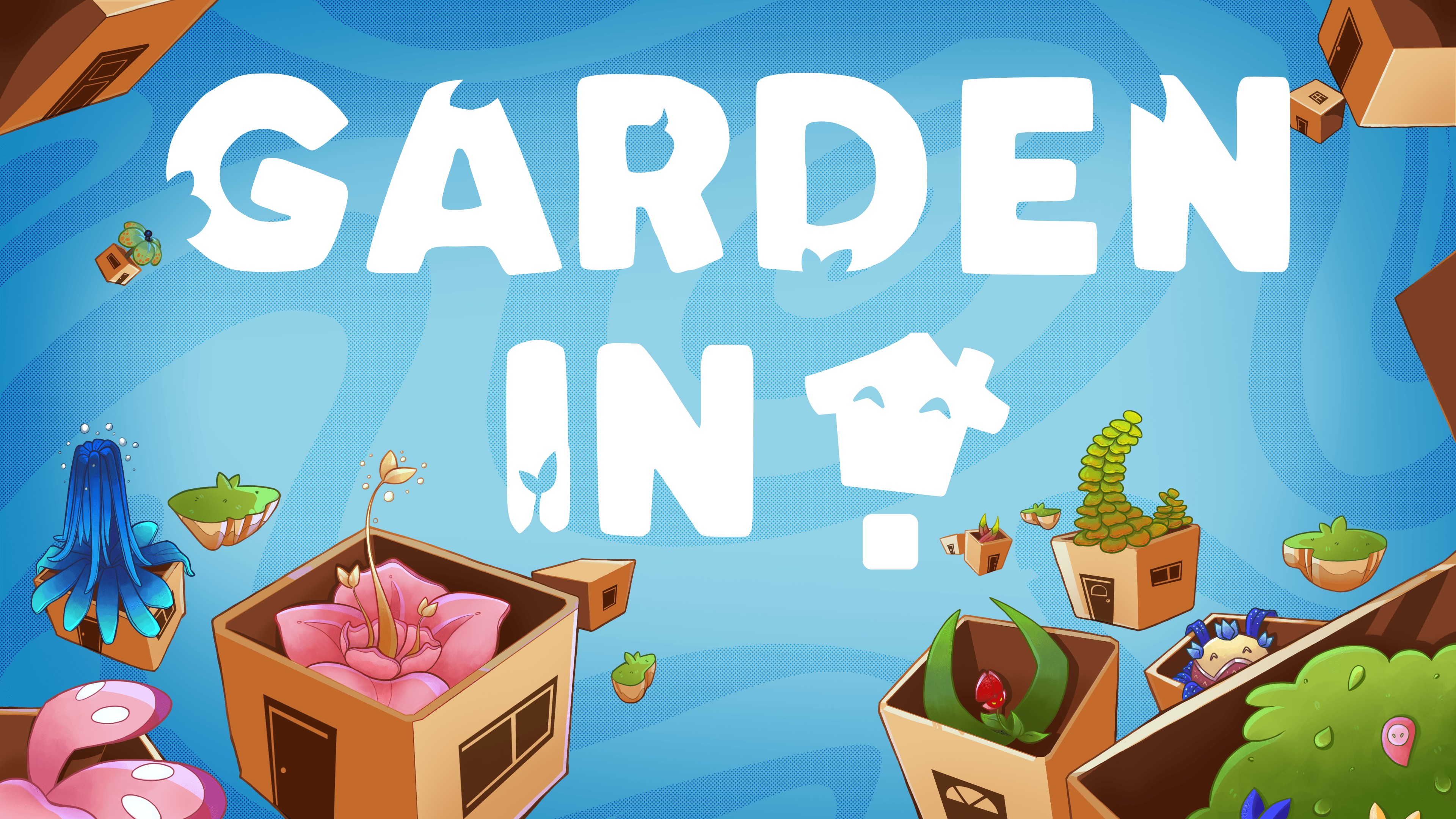 What is it like to have a garden inside your computer?
Garden In! is a cozy idle game in which you can build your own colorful in-door garden with patience and love. Seed a wide range of different and peculiar plants, and watch them grow within the various environments.
It's easy to grow a plant in Garden In!
Choose a pot, put some soil in it, and finally plant a seed. The journey can start!
Each plant is unique and has different needs. All they need is time, love, and caring- they'll grow strong and beautiful.
Put the plants as you want in different areas, even in the strangest places, and decide the color of the rooms to give them the atmosphere you prefer.

Decorate Your House!
Use the many seedlings at your disposal, arrange the environment as you like and make yourself at home.
Besides gardening, customize rooms by changing their colors and background; put yourself in the mood.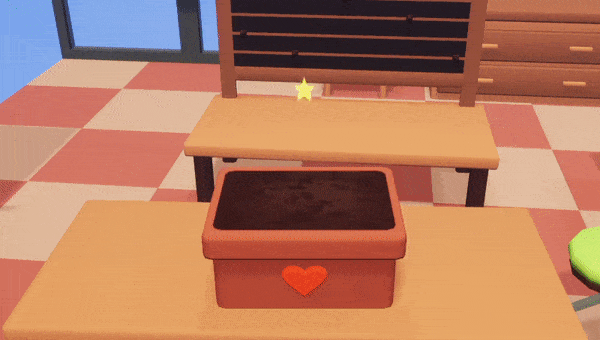 Bring two seeds together inside a hybridization pot and watch how the power of love creates a new bud! Try and discover all the different combinations to complete your herbarium.
Don't worry, Racoonie is still going and in good shape, look out for more updates on the progress of the game!
Wishlist the game on Steam!
Get Racoonie: Legend of the Spirits