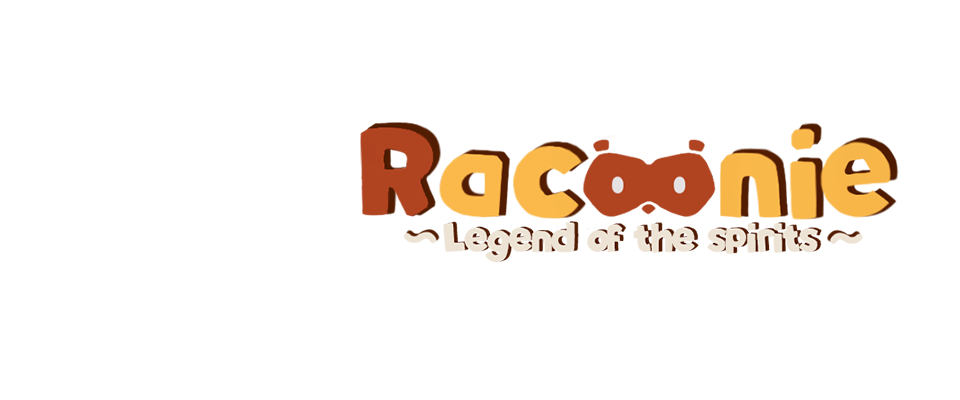 Racoonie: Legend of the Spirits
Hi everyone!
Here I am, Tommaso, with your weekly updates on Project Zeldo Racoonie: Legend of the Spirits

Wait, what?

This is the first big update of this week: We are officially changing the title of our game! 🎉
We are happy to share everything with you and that includes our happiness in our progress, seeing it slowly but surely turning into a real game.
What have we got this week?
Well, it's the progress of about two weeks of work since we didn't update the build last week, so you can have double this time. The 0.5.5 is here.
The crows are looking extra scary!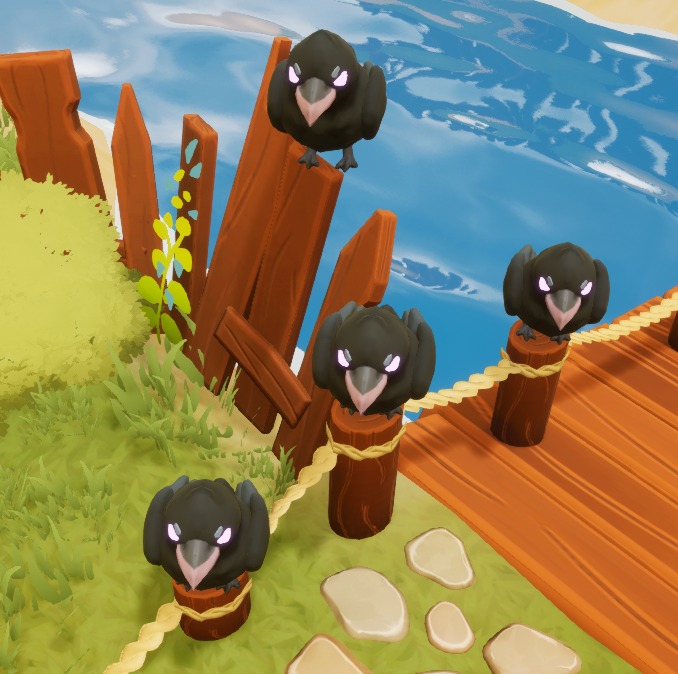 Brrr, they send shivers down my spine

-
The weeds in Evervale are growing out of control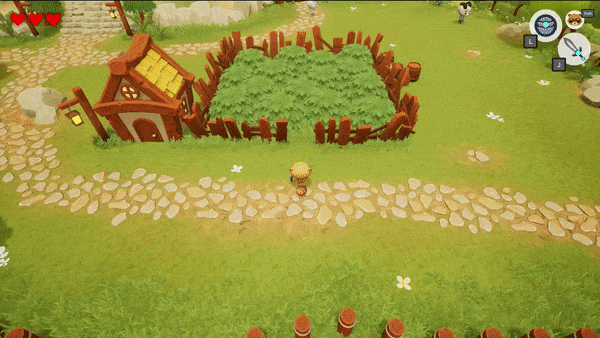 Better start cutting!

-
What did you find?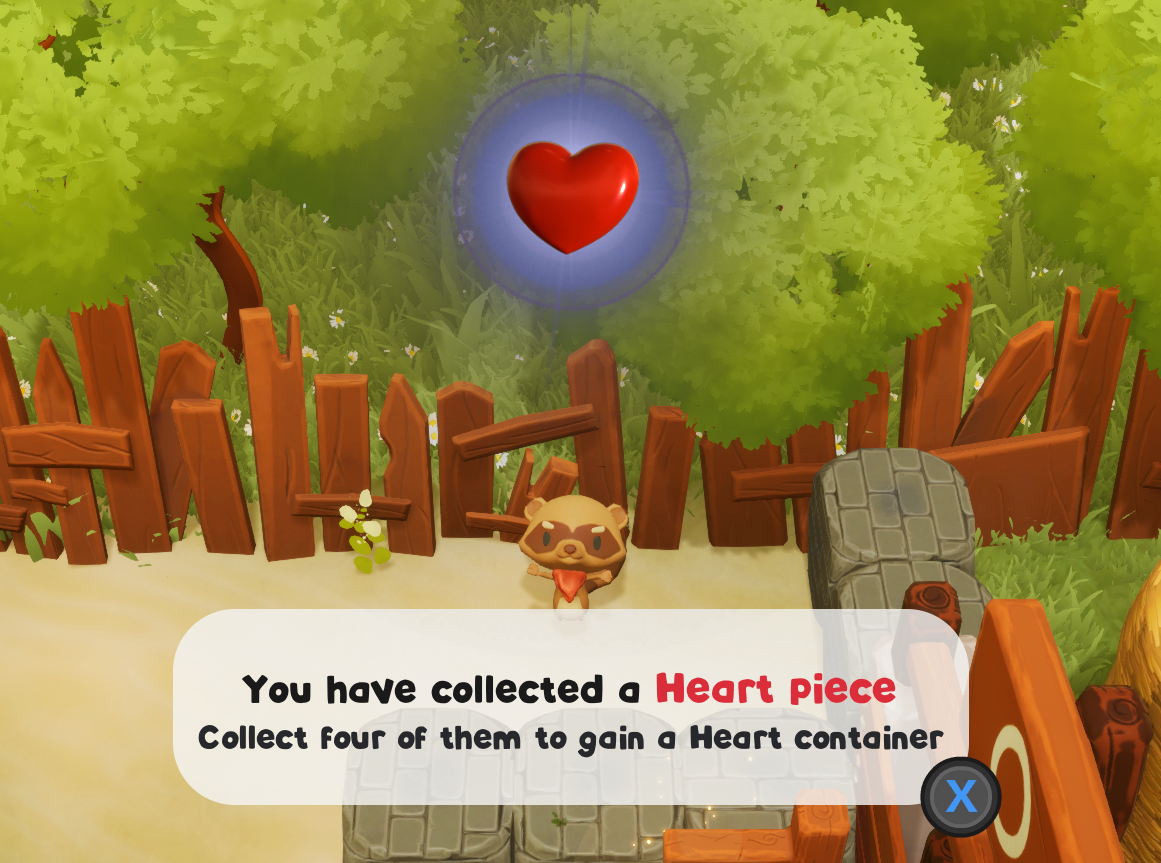 A useful heart piece!

And more:
New VFX were added and updated, they look so pretty
Our hero now has new animations for lifting objects and rolling about
And our enemies as well have new miscellaneous animations
Adding more animations to have more feedback when you interact with them and have a clearer idea of what's going on
The ramming power of the Charge has been changed
We've had quite a lot of different feedbacks on the handling and utility of the Charge, so we're trying having the possibility of breaking blocks and charging through enemies unscathed
That's all for our update.
The last thing I want to mention is that keeping things weekly might become difficult since we're so deep in the inner development of the second dungeon.
So the notable updates might become very small. Instead, we'll try to keep things bi-weekly or at least try and publish an update every time we have something cool to show you!
Thank you for following the development of Racoonie: Legend of the Spirits
Get Racoonie: Legend of the Spirits