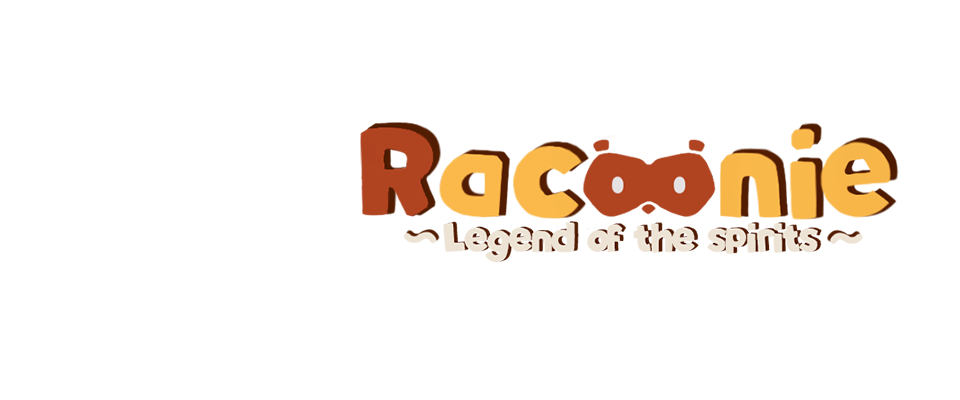 Racoonie: Legend of the Spirits
Hello everyone!
It's me, Tommaso, with an update on Racconie: Legend of the Spirits!
It's been a whole month since our last development log, time sure flies, doesn't it?
We've teased for a loooooooong time the second dungeon, we even made an entire post talking about the shape we wanted to take.
And now we have the first iteration of the swamp, with the flow mostly completed even if not quite polished. There are still things to fix and make better. It's very far from done. We are taking the time to make sure it's interesting to face, with new elements, new enemies, and new power.
Let me show you what's going on inside the watery dungeon in the 0.6.4
Frogging around with new abilities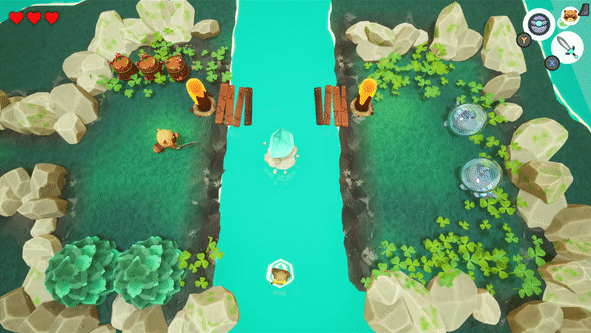 A new blessing is bestowed upon our hero

-
A magical power inhabits this place and the crystals are the proof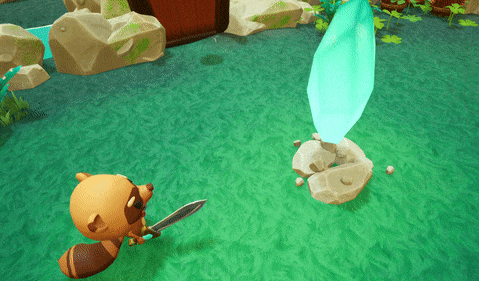 Did they grow in here or were they placed by someone?

-
Land-piranha? They seem quite aggressive!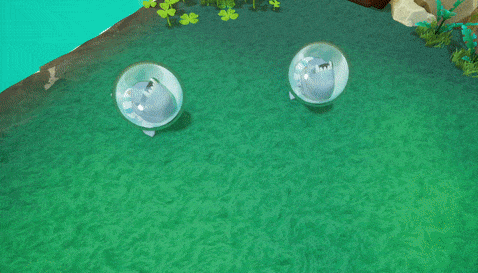 It would be quite rude to break their water tanks

-
Catch a break and pause the game!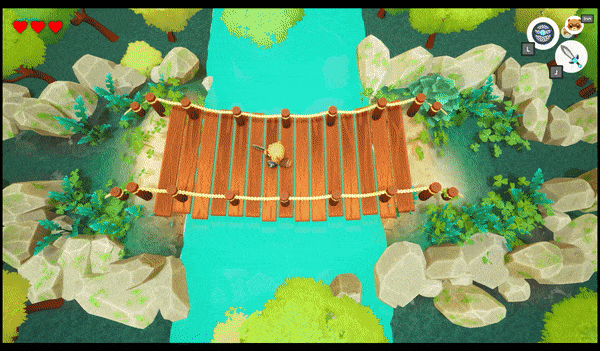 Maybe ask for some hints too...
As always the rest of the things we worked on

Added rumbling feedbacks for controllers
Swapped controller inputs [X] and [Y]
After some testing, this should feel more natural to controller users
Added a quick transformation button
To help people who were struggling in some sections we added on the [LB] button and [H] key an input that lets you change back between Racoon and the last form you used
Changed scarecrow animations
After a long time of postponing we actually gave the scarecrow some proper animations
Added and updated a lot of VFX
As always Fabio is putting a lot of effort into the VFX of the game and created a bunch of new ones
Resolved quite a lot of pesky bugs
You can take a peek and try to fight Croccodile but remember he's still quite unfinished.
Next week he should be looking a lot better! So keep your eyes peeled!
You've might have also noticed that the itch.io page has changed yet again, in order more in line with our current promotional artwork. It was all made by our lovely artist Simona. The racoonie is too cute to handle.
That's everything for now, once again, thank you for following the development of Racoonie: Legend of the Spirits
Get Racoonie: Legend of the Spirits